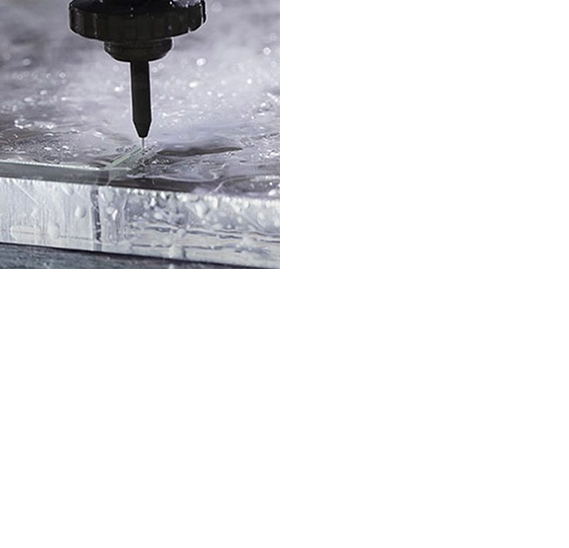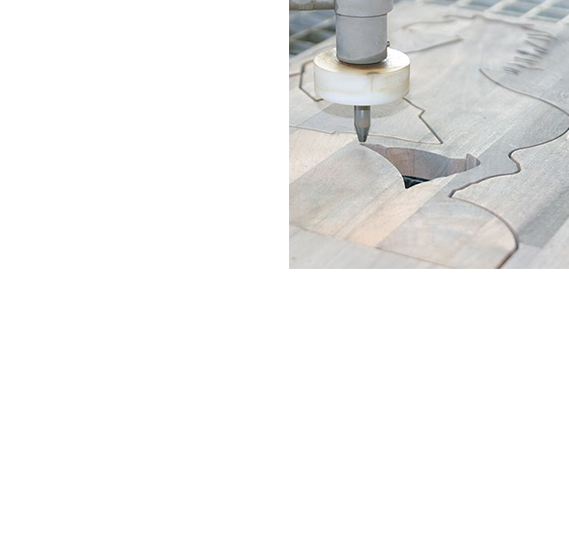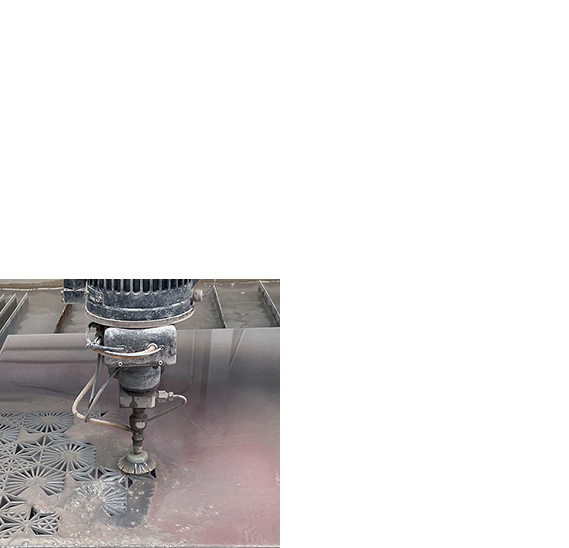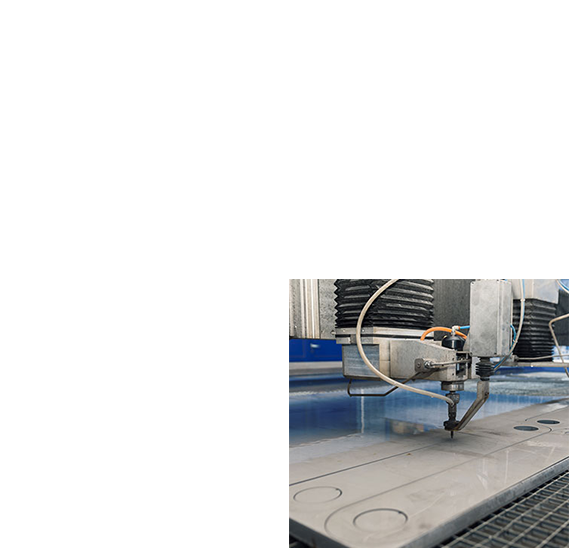 Customised cutting solutions to
meet your requirements
Precision Cutting
Custom Components
We offer customised water cutting solutions to suit a wide variety of applications. 
Using a stream of water pressurised to 4,000bar* our machines cut through virtually any material supplied by our clients:
Stone Cutting
Rock Cutting
Metal Cutting
Plastic Cutting
Composite Cutting
Glass Cutting
Ceramic Cutting
Rubber Cutting
Bring your ideas to life using precision water jet cutting in Perth.
We've worked with a wide range of industries to provide industry leading water cutting solutions.
Our water jet cutting machine can cut any custom component specified by our clients: 
Conveyor Belt Trimming

Cut Rubber Gaskets
Cut Ring Head Gaskets
Gears
Steel Plates
Custom Metal Screens
Are You Ready To Get Your Materials Cut?
At Waterjet Perth, we will give you the perfect result every time, listening to your exact requirements and delivering your products with a fast turnaround.